Register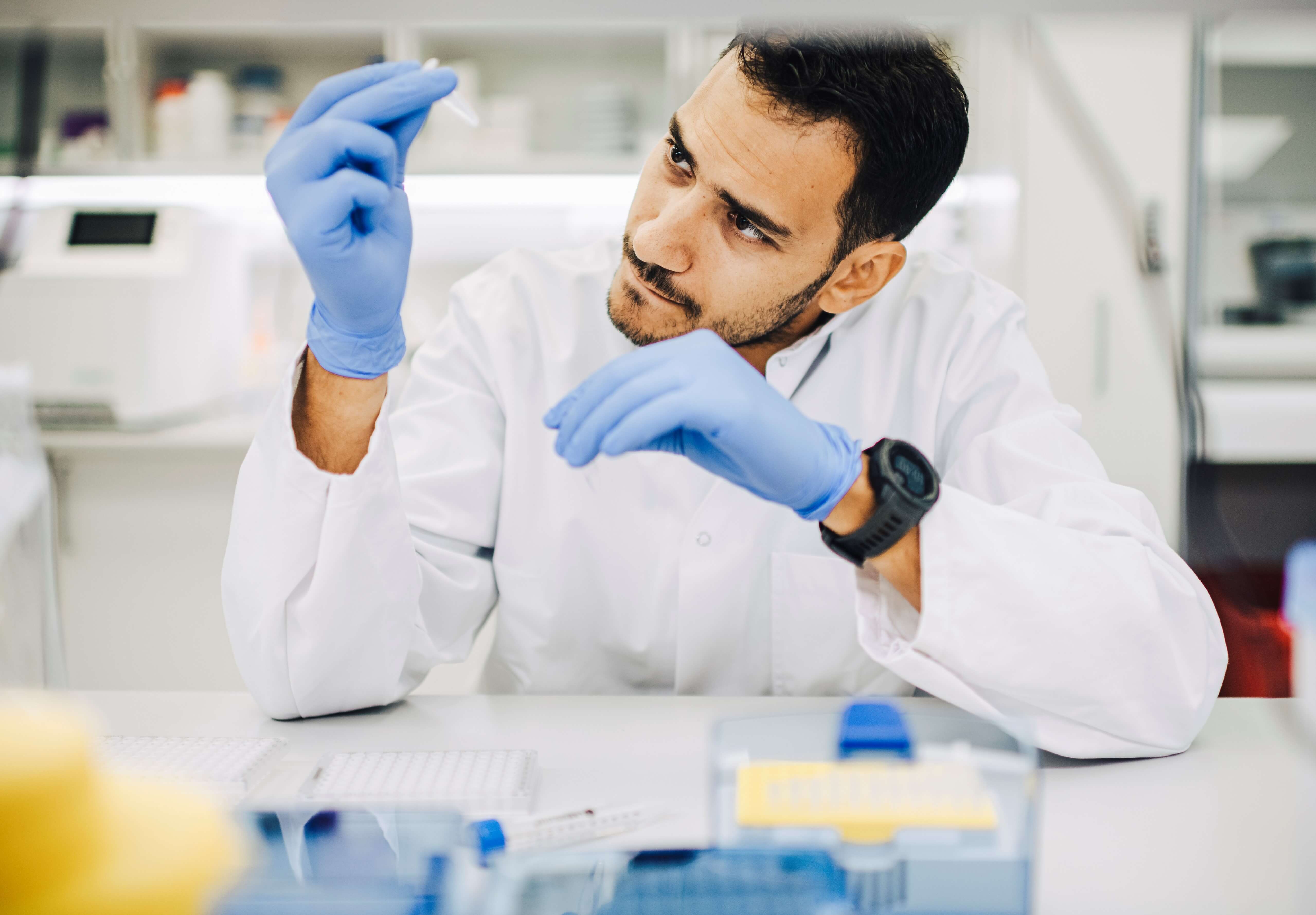 As a first time user of the facility you will need to register as a new user by clicking on the first tab below and completing the mandatory information required.
Once registered, you can submit project requests via the new project tab. On the receipt of your request, either the PRI Director or the Proteomics Service Coordinator will contact you to arrange a consultation.

Once the project is registered and the consultancy completed, you can submit new service requests in the PRI project management system.